We've been writing a lot about Commerce Kickstart 2, because so much is happening. In June, Bojan laid out most of the big features we planned, then a month later I talked about why it's great for site builders.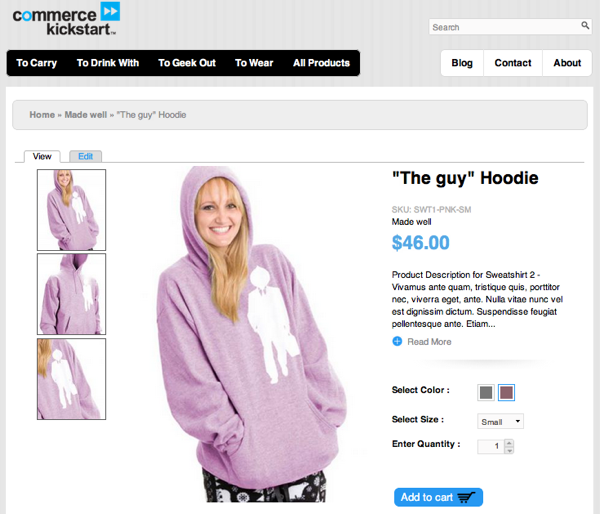 Today we released Beta 1: You can get 7.x-2.0-beta1 from the list of releases on the Commerce Kickstart project page, or see a full list of packaging options and release notes from the release page. With DrupalCon Munich only about ten days away, I want you to know how much has happened in the last month... and will drop a few hints about what we'll have at DrupalCon.
Commerce Kickstart is off to a running start
But first, some statistics. Even though it's only been available in -dev and -alpha versions, over 250 sites are using Commerce Kickstart 2 already. To me, that's a sign that we're on to something big. In addition, we've made over 450 commits to the project, and closed over 250 issues since starting work on the 2.x branch. So what's changed? First, we've further streamlined the installation process so you can make a lot of decisions up front, and ultimately save time building stores. Take a look: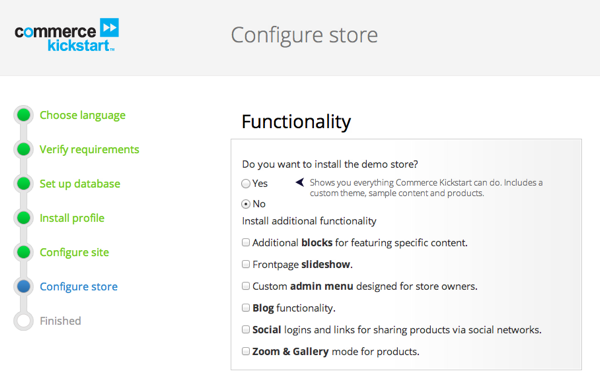 It's looking better and better
Mike Anello raved about it on the latest DrupalEasy podcast, saying "I was blown away... It's probably the nicest installer I've seen on a Drupal distribution to date". The installer is just one example of user interface changes to make Drupal Commerce sites better for both customers and administrators. Here's another: The Orders page now lets you search on a variety of criteria, and perform bulk operations on the found set.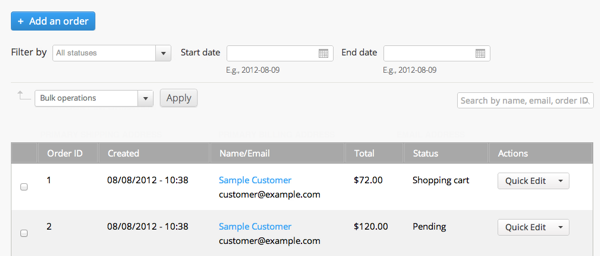 Along those lines, we've engaged Jake Strawn to create a new Drupal Commerce-optimized base theme that is powered by his responsive Omega theme. The result is a site that looks as good (and works as well) on mobile devices as it does on a traditional computer.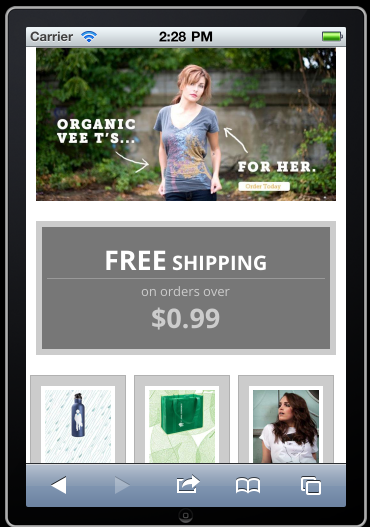 At DrupalCon...
This is an incredibly busy time for us. First, we're hoping to have a Release Candidate (RC) available at DrupalCon... and I think we'll make it. Second, we're going to announce something that means opportunity to everyone who develops sites using Commerce Kickstart, or who's created a service or technology that works well with it. We'll be actively seeking partners, so be sure to stop by the booth and see what we have. I look forward to seeing you there!