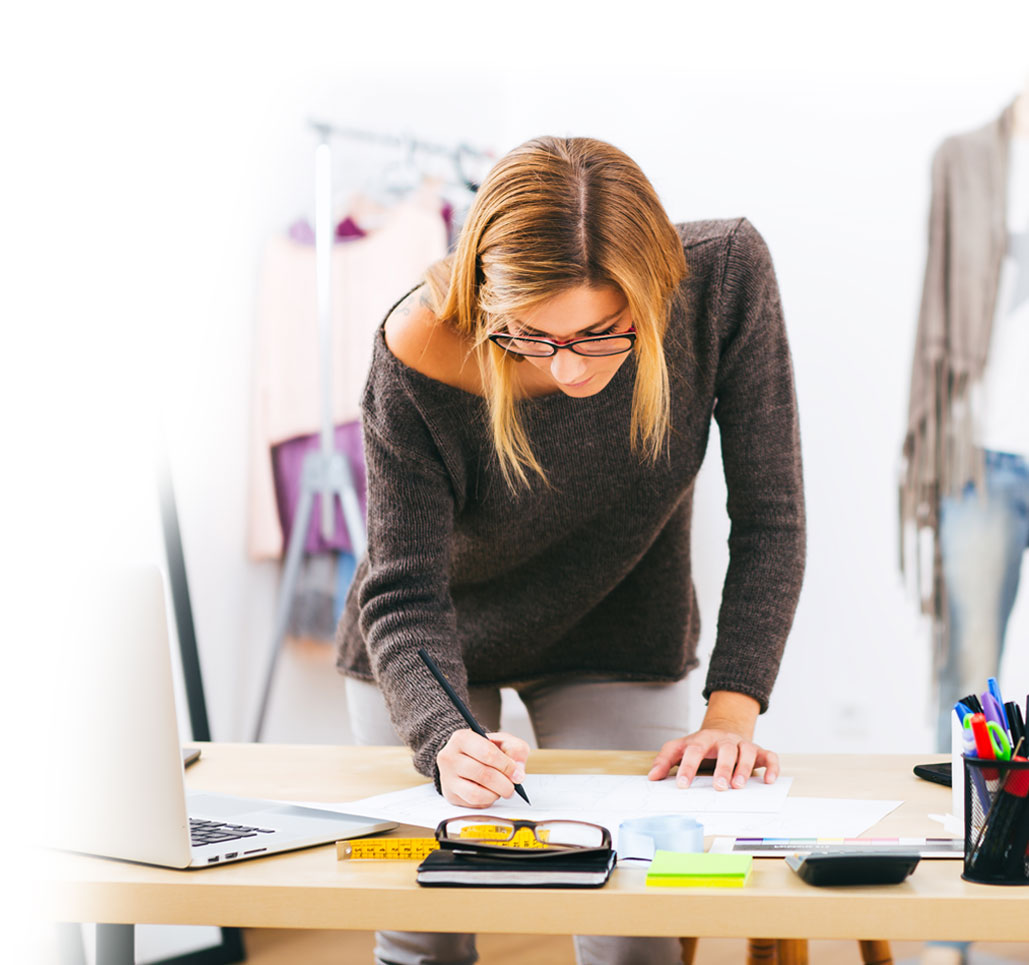 Our Services
Managed Commerce
Your eCommerce vision, our eCommerce know how delivered as a flexible SaaS platform
You know exactly what your business needs to succeed. So do we. Stay focused on running your business, without the worry of infrastructure and technology to support your eCommerce site. Let our experts handle the technical pieces so together we can make your online business soar.
Let us help you Build, Run & Grow your online business.
Learn more & Contact us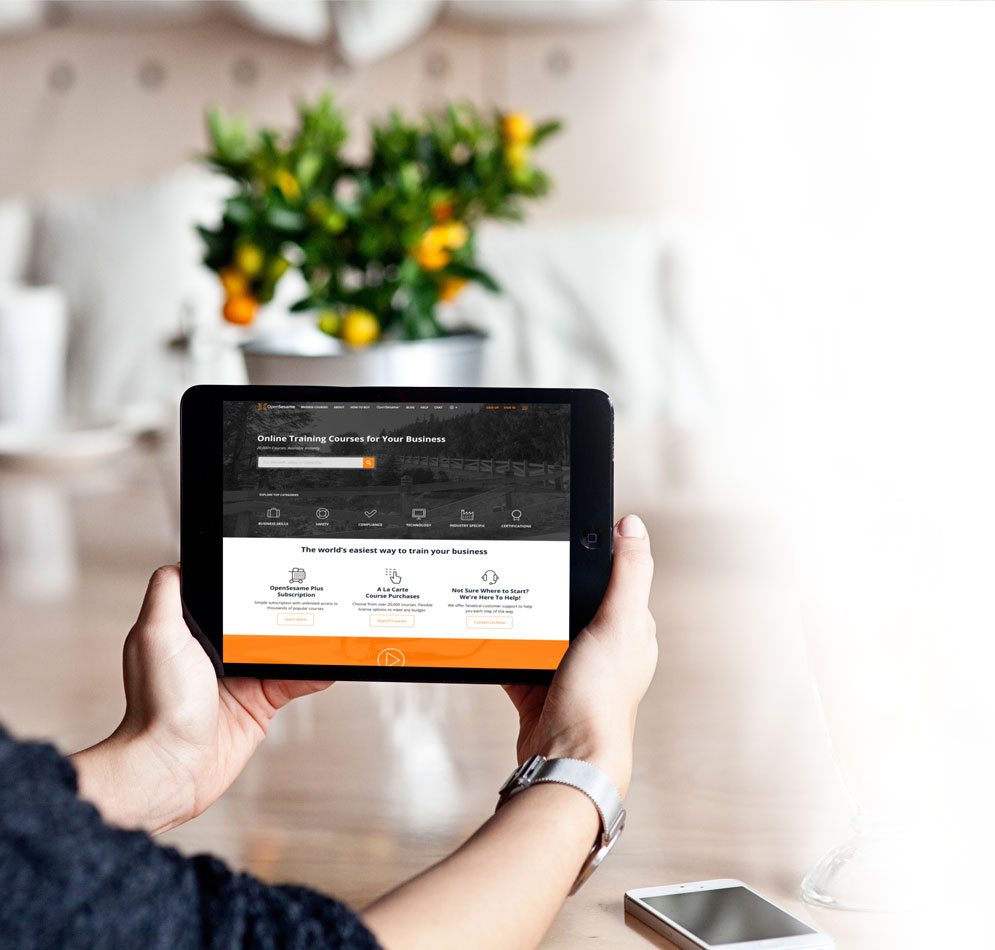 Digital Commerce
Because not every website sells t-shirts
Modern eCommerce is more than selling something that fits in a box. In fact, eCommerce is transforming to mean selling anything, to anyone... anywhere. We can help bring your subscription model or membership service to the masses and build an eCommerce site that can scale to meet any growth.
Eager to sell some subscriptions or digital products?
Contact us and Let's get started

Next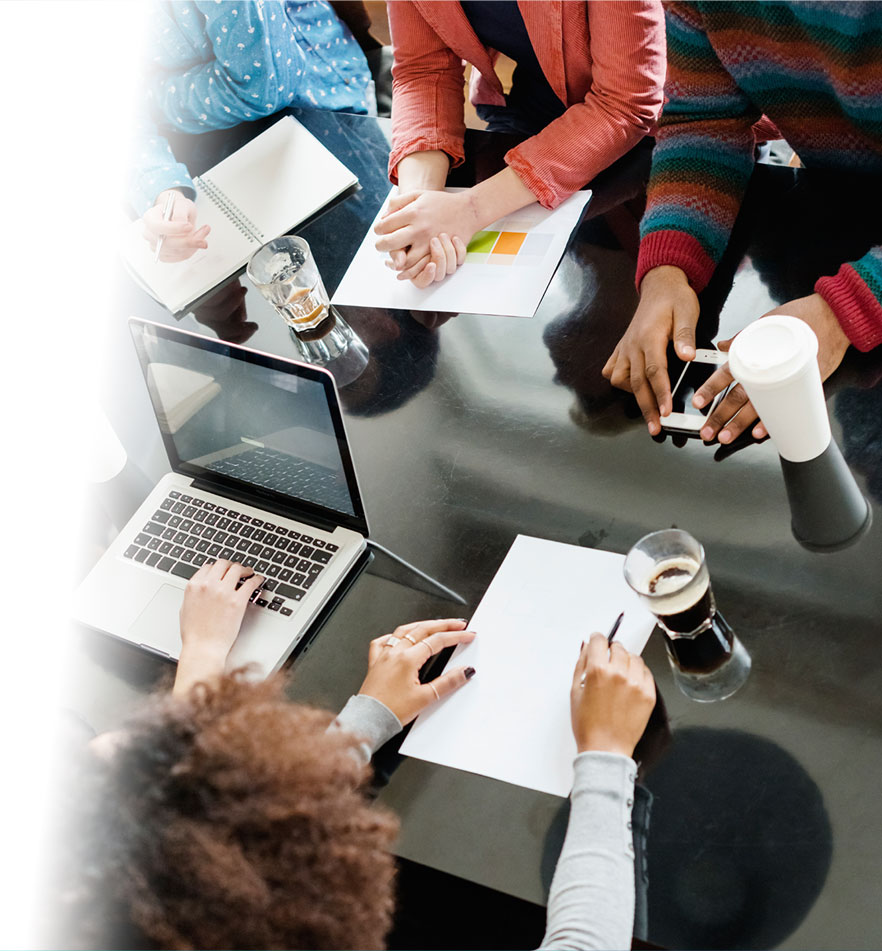 Productivity Solutions
Expert services, hosting & support
We're here to help you seize the opportunities of eCommerce through the power of open-source technology. We offer solutions for merchants and agencies to support a projects entire lifecycle; planning and building with our Professional Services team, Development and Live site Hosting, & Launch and Ongoing application support.
Deliver your site quicker and with less risk
Learn More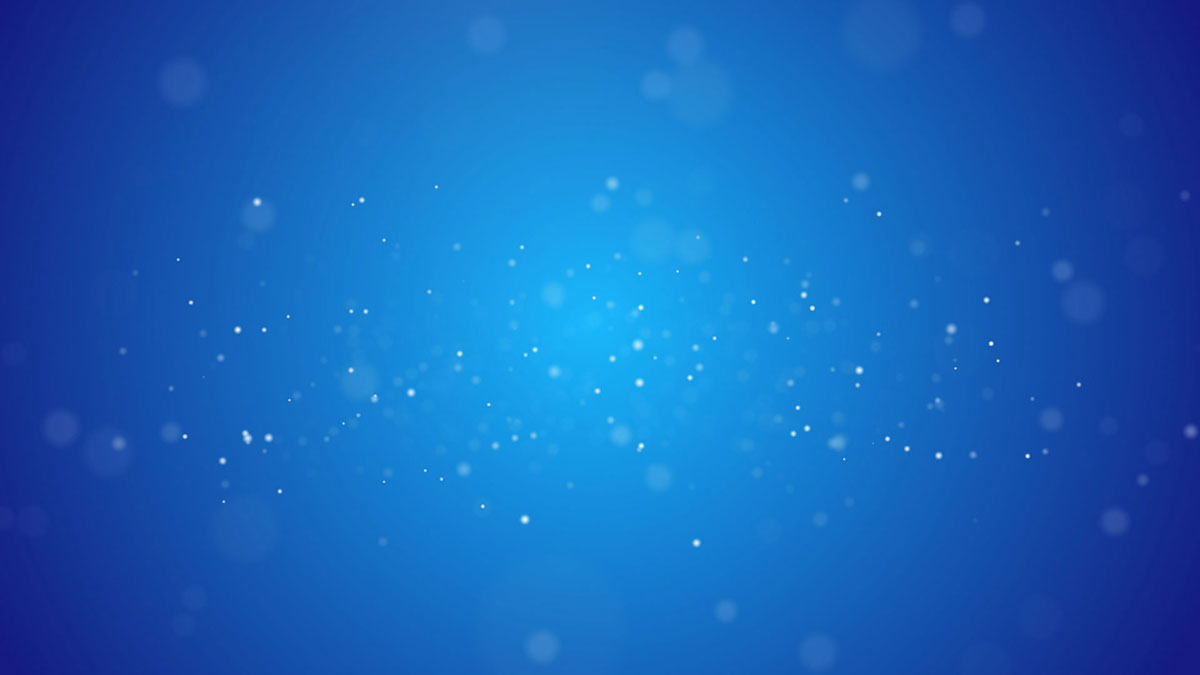 Why Drupal Commerce?

Content & Commerce
A unified experience harnesses the power of authentic product content and delivers conversion throughout your eCommerce site.

Flexibility
The necessary functionality that all eCommerce requires without the restrictions of imposed workflows and design.

Open Source
No more license fees or vendor lock-ins. You own your business, you should own your website (and source code) too!
Learn more about Drupal Commerce »
Latest Insights, expertise, and news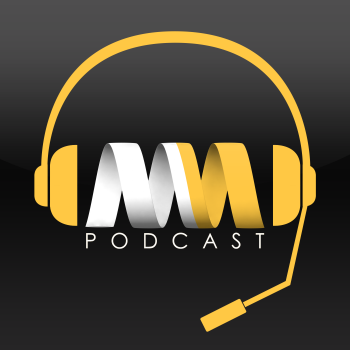 Modules Unraveled
Catch Bojan Zivanovic on Tuesday, January 26th at 9am Central US Time as he discusses the future of Commerce for Drupal 8