Commerce Guys was formed in 2009 to provide eCommerce consulting services on Drupal. The company created the Drupal Commerce project in 2010 and has maintained it ever since, applying our expertise to projects all over the world. In 2016, Commerce Guys spun out its hosting company, Platform.sh, to thrive on its own. This allowed the core team to refocus its attention on supporting and growing Drupal Commerce, which it does today under its new name, Centarro.
Centarro offers a full set of services to support any Drupal Commerce project.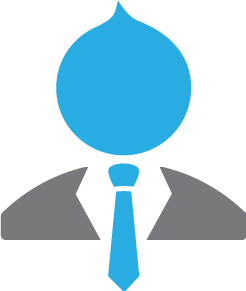 Leaders turn to us for open-source eCommerce solutions.

High-profile companies know us as the leaders in Drupal Commerce development and continue to trust us for their eCommerce needs. 

We consult a variety of enterprise merchants and Drupal agencies to bring their most demanding projects to life. Our staff actively contributes to open-source projects and stays on top of the products and services that secure and enhance eCommerce.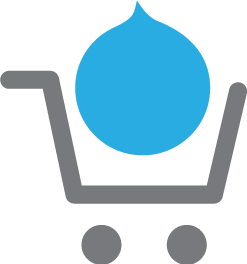 Why Drupal Commerce?

eCommerce changes fast, and you can't keep up when you're tied to proprietary software. With Drupal Commerce, you're free to change the code to fit your needs or turn to its developer community for solutions. 
Thousands of Drupal contributors constantly improve the software to your benefit. The result is robust, cutting-edge technology suited to the strict demands of eCommerce.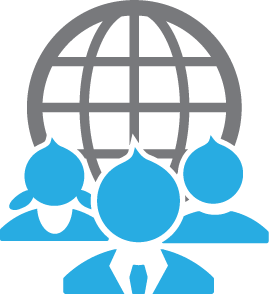 We're committed to the Drupal community.


Centarro is serious about the success of Drupal and open source software. We dedicate significant time to growing Drupal Commerce, and we participate in Drupal events around the world. Our developers and project managers participate in the community's success and share their work with other Drupal users. We love to give back to the community whenever possible.
Learn more about our current service offerings and our latest work on our new website: https://www.centarro.io