Use Case Experiences from Agencies and Merchants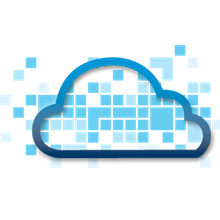 Platform.sh is a 2nd generation Platform as a Service (PaaS). It accelerates your PHP/Drupal/Symfony based project development and reduces the risk of moving new features into live. Some customers are seeing circa. 40% reduction in project budgets and revenue loss prevention, whilst gaining huge improvements in developer productivity, eliminating environmental resource management and reducing live downtime to zero, all at commodity hosting prices! For an Agency providing web development, commerce and hosting services, or the end customer themselves, understanding the detail behind these very powerful messages is an important factor to making the right decisions around the critical tools and technologies that impact their business, especially if say the pricing structure appears to be a little higher than the known alternatives.
 
There is a huge amount of eCommerce experience built into Platform.sh
Commerce Guys are involved in many leading edge developments that are pushing the boundaries of how eCommerce is being utilized and evolved to meet new business models, many of which are tied into faster development, more frequent changes and better uptime. These include the migration of offline customers into advanced online purchase environments; encouraging said customers to spend more money whilst at the same time becoming less expensive to support, requiring tighter integrations of support and customer care functions; also important is the delivery of B2C-like experience for B2B customers; as well as defining online and mobile strategies in conjunction with each other; Drupal 8, Distributions etc. etc.
What gives Commerce Guys the credibility to offer such a convincing project development tool? We are a commercial software vendor, and we've invested several $m into building the Drupal Commerce application and its Kickstart distribution (deployed into over 50,000 active sites), so we know how to develop successful software products on an industrial scale. Of further relevance is the deep involvement we have in so many of our partner projects each year, providing analysis, design authority and development skills that puts us in the middle of hundreds of individual and unique development processes ! What we have engineered into the heart of Platform.sh is the flexibility to overcome the big problems and common manual activities that hold project teams back.  
Different customers, all with common problems
Let's take a look at a handful of typical eCommerce customers, and work through their issues:
A Digital Agency (DA) with a global pharmaceutical client who has many simple but different web-shop brands across 18 European countries.
A Systems Integrator (SI) with a high street optician as their customer, with an eCommerce system covering 14 territories. They have all the usual requirements of a high end client plus an unusually complex hosted infrastructure accommodating various index sites and 10 plus environments in each location, totalling 150 service instances.
A Retail Fashion client rolling out a Distribution based eCommerce system to 4 geographies.
A pureplay online marketing business providing 4,000 products through a Social Media community exceeding 200,000 people in 22 countries around the world, of which the mobile traffic accounts for over 70% of their revenues.
And although both the Agency and the Integrator are at the high end of technical capability, and the 2 retailers have way less experience, they all have similar sets of problems that only Platform.sh seems to be able to solve.
Complex eCommerce applications versus simple brochure-ware sites
To properly emphasize the advantages that Platform.sh brings to an eCommerce system, we first need to draw a comparison between the complex and transactional nature of these customers' applications, and that they usually work differently in each country, and as such require various different code bases. By comparison, these are very different for example, to brochure-ware sites with a central content repository, combined with simple language differences plus content change workflow pushed out through a multi-site architecture.
 
Typical lifecycle issues that all 4 of these online businesses worry about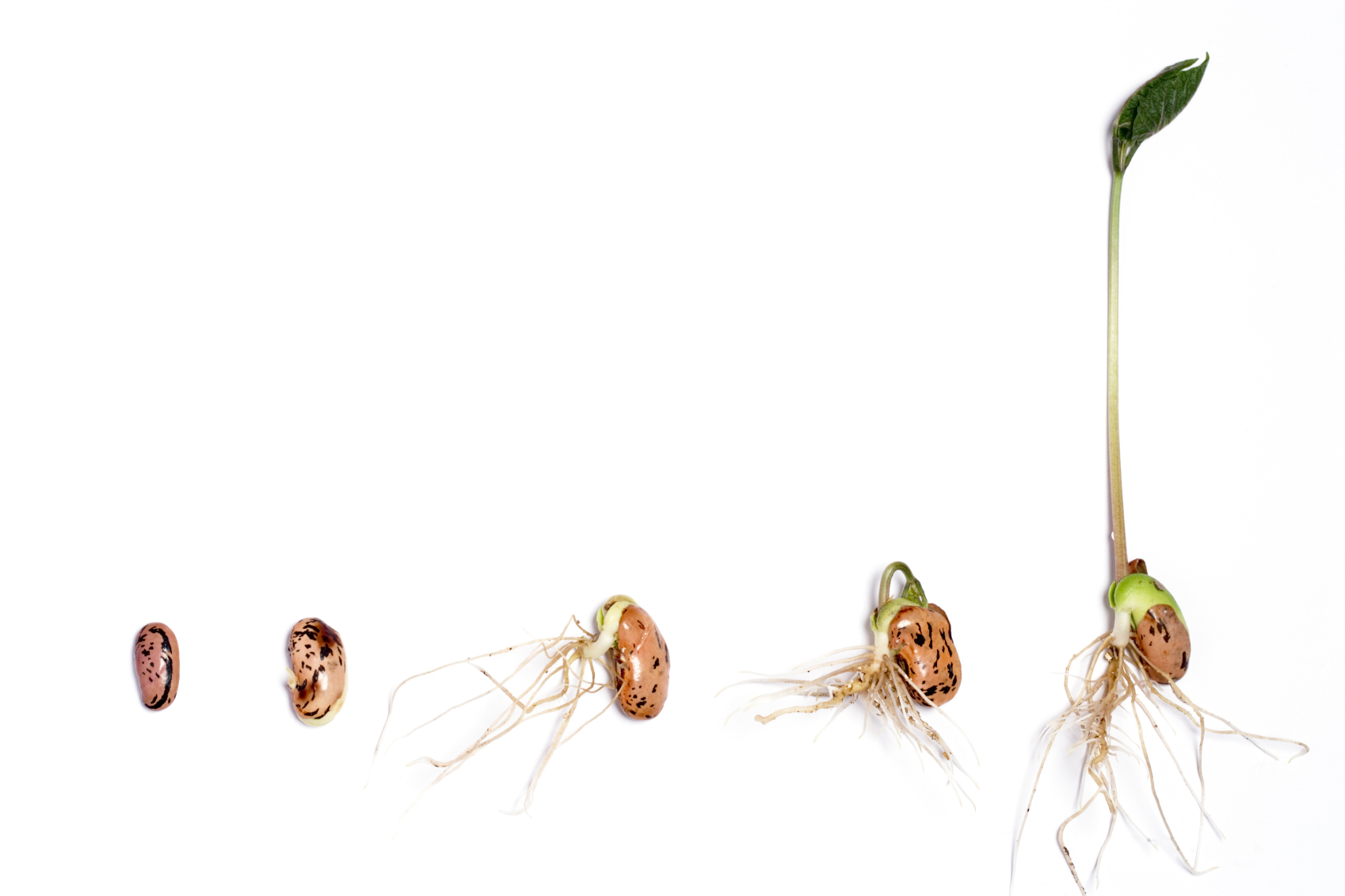 To start with, the development process differences between these two project personalities (multi-region eCommerce and multi-site brochure ware) are significant, the differences being 1) many more environments through which the upstream movement of code is being managed, 2) a much longer code-test-production timeframe, 3) bigger testing overheads (including tools, time and people), 4) complex content approval workflows, 5) higher consequential management costs, and 6) a severe risk impact of changes not working in production and feature release delays due to poor Continuous Integration (CI).
All the above are directly related to revenue loss - exacerbated by reputational damage in severe circumstances – which of course make them fairly unique to eCommerce. The effects on cost, time and business risk all increase exponentially when considering multi-country implementations.
What Platform.sh does for eCommerce that nobody else can !
Platform.sh solves many problems specific to this eCommerce Use Case, as well as easing various issues that make such projects more expensive to deliver and very laborious to manage,as follows:
Many development process issues are greatly affected, resulting in a significantly reduced number of coding errors due to inconsistent environments, and greatly reduced elapsed times in the code delivery process from local environment through test, staging and user sign-off.
Hugely improved Continuous Integration (CI) process that speeds up the change process for similar features across multiple environments into different local production services.
True Continuous Delivery (CD) now becomes possible because the process no longer requires large number of changes to be bundled up and tested together before going to production say every 6-8 weeks. In this new regime, even the smallest of changes can whistle through in less than 60 minutes, which is vital for changes to aspects of the 'Sale Offer' during peak season, modifying coupon functionality for instance, or making micro changes during the advertising campaign.
Time to 1st byte (TTFB) is 30-40x better (20Msecs versus 6-800Msecs). This may only be a few hundred milliseconds, but some customers waiting longer than 1-2 seconds for a site's pages to resolve often get bored and move on. And this is the problem with a hosting vendor that offers a single global Varnish cache location in the US, effectively forcing your customers all around the world to do this global round-trip to fetch every single page they want to view. Platform.sh offers several CDN vendors, many with up to 50 edge locations, many of which will never be far from your target clientele.
Platform.sh triple redundant architecture offers a 100% transactional guarantee, meaning you will never experience lost data or incomplete transactions. Whilst other N-tier architectures offer passive/active configurations for 'psuedo resilience', when the network breaks, re-connects and then breaks again, the load balancers flip-flop between master-slave faster than the databases can keep up and very quickly you reach the point of irreversible corruption, leaving the customer thinking they've bought something, the PSP with their money, and you with no idea how many sales you actually made/lost!
This triple Master approach also allows us to scale seamlessly, horizontally and vertically. Dynamically adding PHP servers to serve peak read-only traffic against a popular news item is one thing but it isn't real protection. Adding extra processing power for transactional spiking or to increase database capacity/performance without taking the system offline for 20 minutes is in a whole new league of its own, and being able to do this during peak periods is now a business critical must-have.
Steep cost reductions against previous over-provisioning:

Within development there is no need to maintain multiple static environments because there is no on-demand facility, and tickets take too long. Developers can now create and destroy their own full-stack environments that mirror staging, at the touch of a button, whenever they want, and within seconds.
The Platform.sh triple redundant production environment is not an N-Tier master-slave architecture with resources waiting patiently for a failover incident. We have zero idle capacity, because it's always paying for itself whilst working for you in a Master-Master-Master configuration.
We've learned from various retailers using Platform.sh in the run up to holiday periods and promotions (especially Black Friday, Cyber Monday and December 26th) that the reduced risk of making changes into live offered by Platform.sh, plus the triple redundancy we provide in the Platform Enterprise (PE) offering with its ability to seamlessly upscale around traffic peaks are all regarded as extremely valuable to their business, the combination of which simply cannot be provided by alternate vendors ! This makes Platform.sh a must for any mission critical eCommerce site.
Wauwaa.com make 38% savings in their project delivery cycle with Platform.sh