Wow!!! As I think about the week spent in Amsterdam, I am in awe of the entire experience. This beautiful place has a very long and eventful history dating back to the 12th century, and was the perfect setting for DrupalCon Amsterdam 2014. As I think back upon the week, so many words come to mind that reflect emotions I felt while there:
festivity, jubilance, liveliness, pride and treasure
.
Having only been with Commerce Guys for a short 3 months, I wasn't sure what to expect. I've been in the world of technology for over 13 years, and I've been around the block more than once with emerging technologies within the word of digital commerce. This experience for me personally will be one that I will forever treasure.  
I said on many occasions that I felt like a fish out of water just trying to get some air. I consider myself fairly smart – I realized in Amsterdam with these magnificent people that any hopes of me getting an invite to be part of Mensa International most likely will never happen. Their kindness and willingness to welcome me to the world of Drupal was more than I could ever ask for.
Henry Ford once said, "Coming together is a beginning; keeping together is progress; working together is success."
The amazing group of people whom I refer to as the "Drupal People" (all 2,370 of them in attendance) embody this quote by Henry Ford. These are some of the most amazing, generous and intellectually aware people I have ever had the experience to associate with. 
There was something rare and unique about this group of "Drupal People". I believe that rareness is their desire to work together for one common goal…it's what sets them apart from so many others. That goal is to serve the customer, and to provide the best of the best when it comes to a solution that is cost effective, manageable and scalable. From small startup business to full-blown enterprise organization, we have a solution that will work. Whether you are a current Drupal customer or are looking to make a change over to Drupal, I am here to tell you that the "Drupal People" truly are working together in a spirit of togetherness that will make Drupal the platform of the future (if they haven't already).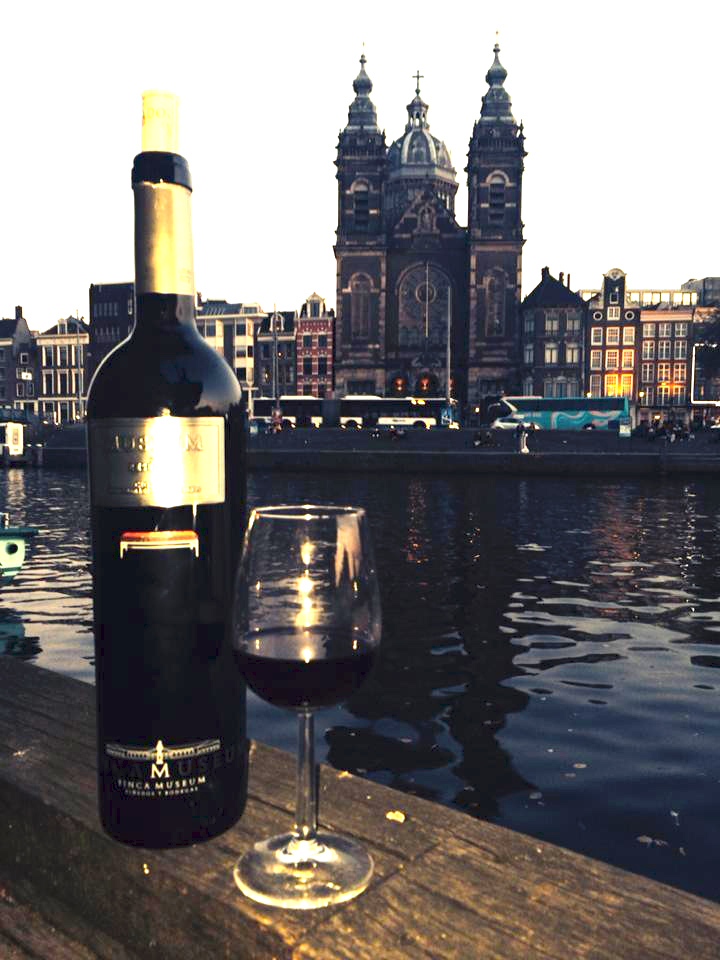 I mentioned in the first paragraph some adjectives such as festivity, jubilance, liveliness, treasure and pride. There are two that stand out above all the rest:
pride and treasure
. I can't be more proud of the company I have the privilege of working for and the people I have the opportunity to work with. Each and every team member of Commerce Guys brings to work a sense of pride that can't be explained; only witnessed. Many sleepless hours are spent building the best of the best and ensuring that our customers know only one name: and that name is Drupal, a rare treasure.
I am excited about the next DrupalCons in Bogota, Los Angeles and Barcelona in 2015. As always, Commerce Guys will be there loud and proud supporting Drupal Commerce, Platform.sh, our partners, and the great people who are advocating the vision and future of Drupal.  
Thanks to the beautiful city of Amsterdam, the fine people of Amsterdam, and each and every one of you who make what we do possible.
Cheers! 
Justin