Walking into Drupal Day Rome at University Roma Tre was a great example of intelectual giants working with ambitious entrepreneurs. My lack of fluent Italian restricted me from a couple of the sessions, but from what I saw, both the business track in which I spoke and the technical track were full of motivated, enthusiastic Drupalistas.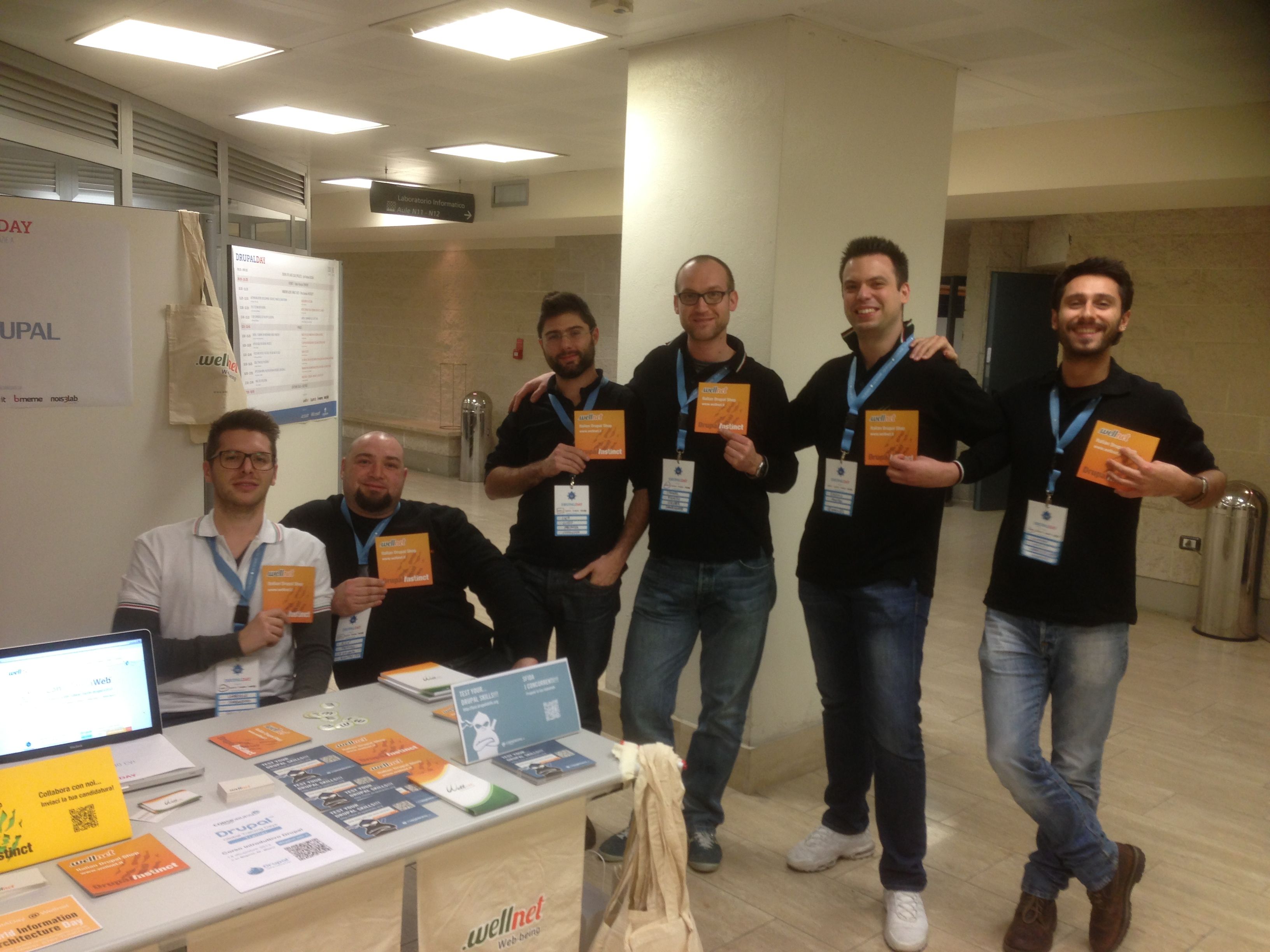 While I was there I got to meet Cyril Reinhard (@cyrilCR) from Acquia, Marco (@marcogiaco) and Paolo (@paolomainardi) from Twinbit and Diego (@diego_banchero), Luca (@lussoluca) and Eugenio (@kmox83) from Wellnet. I also caught up with Vesa (@VesaPalmu) from the newly formed Wunderkraut, who are leading the charge for Enterprise Drupal in Northern Europe.
The talk was well received we had lots of interesting questions about Drupal Commerce after the talk and many people wanting training, so we may be back to Rome fairly soon.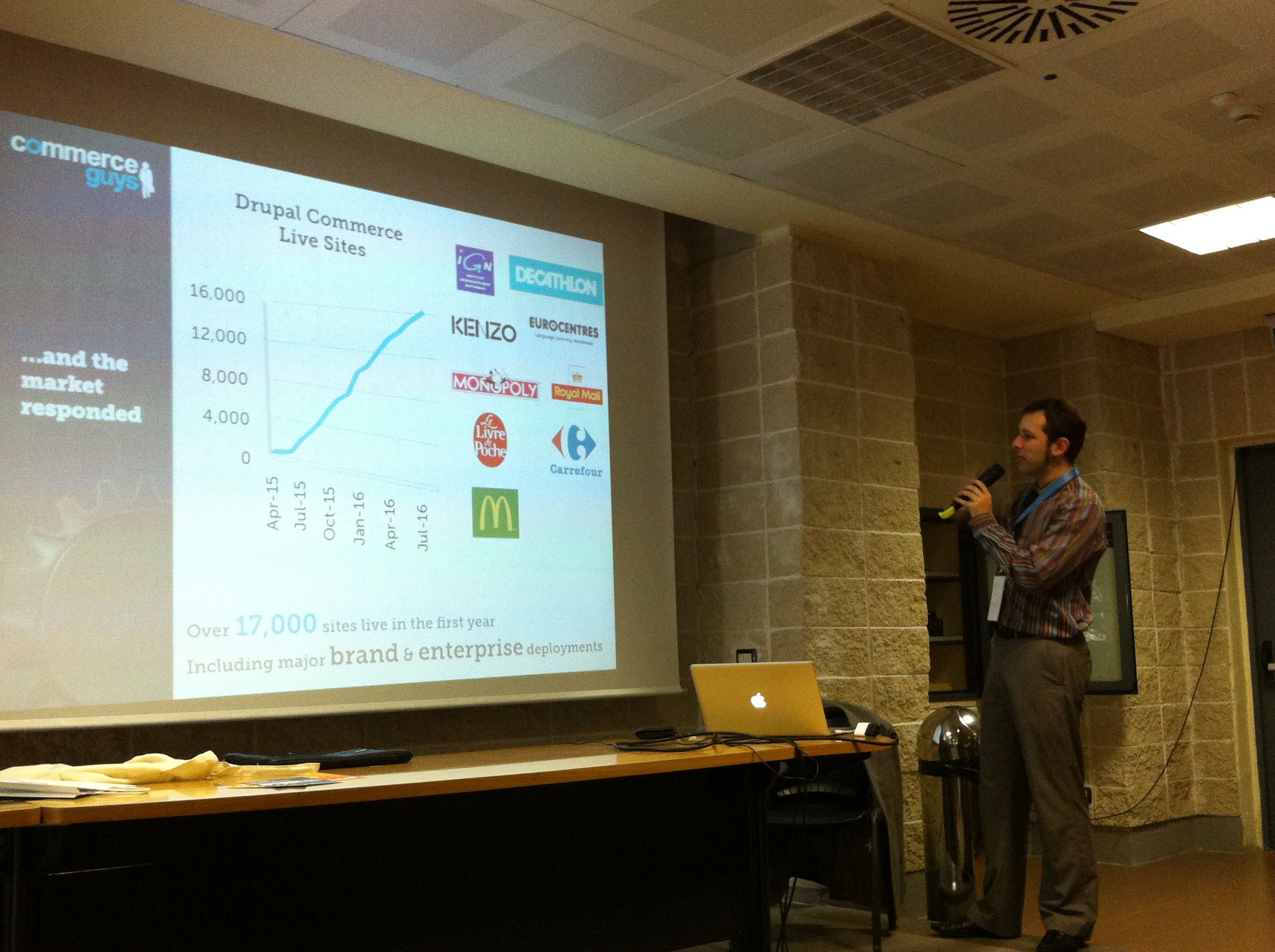 I would like to thank the organisers: Wellnet, Twinbit, Bmeme and Nois3lab for accepting my talk and I am sure we will be there next year.
John K (@commercejohn)