Webinar: Deliver Content, Deliver Conversions
a technical walkthrough of Fastly's CDN and Drupal module
Details:
Date:
Recorded - October 29, 2014
Webinar Speakers:
Jonathan Dade, Customer Support Engineer,Fastly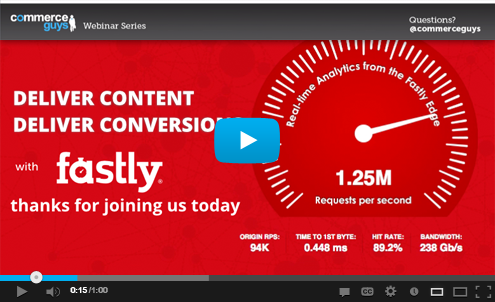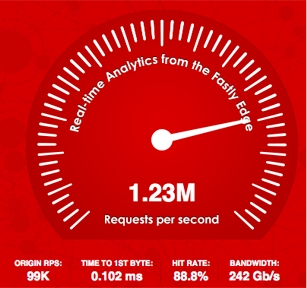 Fastly is built on Varnish, the preferred open source caching technology for the Drupal community. Fastly's Drupal module allows for easy account setup and automatic instant purging at the edge. In this webinar, Jonathan Dade, a Fastly customer support engineer, will walk through the features and development process of the module and teach you how to improve conversions and performance for your website. Growing and scaling your eCommerce site can be a challenge, but Fastly and Drupal make it easy.
 
About Fastly:

Fastly is the only content delivery network built on Varnish, which gives businesses complete control over how they serve content, unprecedented access to real-time performance analytics, and the ability to cache frequently changing content at the edge. Our secure, global network allows enterprises to increase revenue and improve customer experiences across their websites and mobile applications while maintaining fast, consistent, and reliable performance.
 
About Jonathan Dade: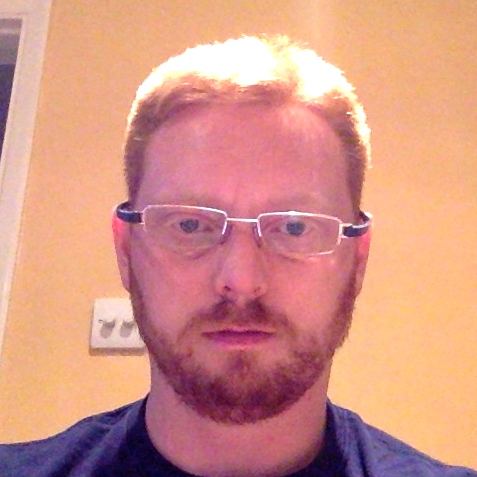 Jonathan Dade is a customer support engineer at Fastly, a real-time content delivery network that helps businesses scale their websites, mobile apps, and APIs.