Webinar: From Fraudster 101 to Master Levels:
Learn the Bad Guys' Playbook of Attacks
Details:
Date:
Recorded - Wednesday, October 28th
Webinar Speakers:
Neeraj Gupta, Senior eCommerce product manager at Vantiv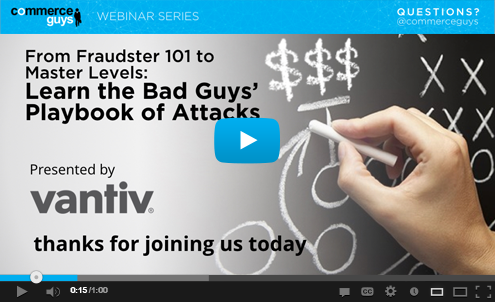 Some fraudsters deploy relatively simple types of attacks that can readily be detected. Others, meanwhile, demonstrate a degree of planning, cunning, and execution that is, frankly, impressive – and troubling.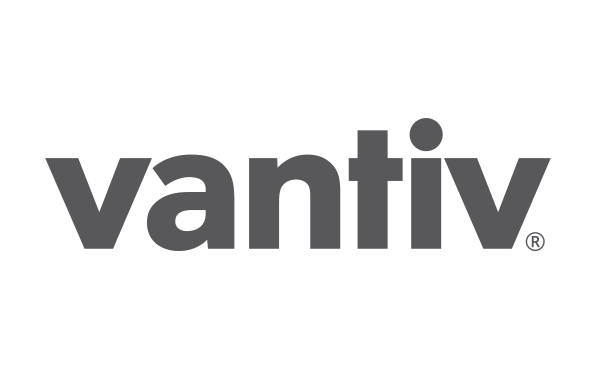 Join Commerce Guys and our payments partner Vantiv to learn:
5 real-life examples drawn from Vantiv's experience detecting eCommerce payment fraud
4 tactics fraudsters employ to evade detection and that separate beginner fraudsters from the true professionals
3 specific strategies on how you can deter the most sophisticated fraudsters
---
About the Speaker

Neeraj Gupta is senior eCommerce product manager at Vantiv and has worked in different parts of the payments ecosystem for more than 10 years. Prior to joining the company, he built payment systems and fraud detection software on the merchant side as part of the IT organizations at AOL and Comcast.