Tax Automation for Drupal Commerce
Details:
Date:
Recorded - August 26, 2015
Webinar Speakers:
Matthew Grattan, Sr. National Director of Ecommerce for Avalara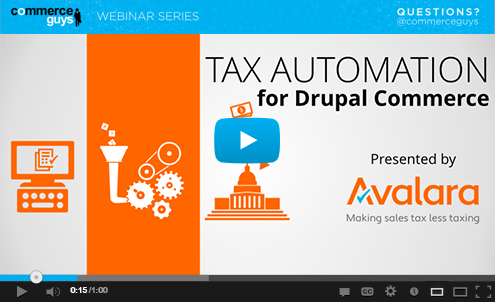 As your eCommerce business expands into new markets and geographies, so do your tax compliance requirements. Best-in-Class organizations are adopting automated solutions to ensure standards are set; decisions are made where the risk of non-compliance is understood; and benefits are realized from a "one stop shop" of tax information that integrates across all customer order points, whether in line, online or mobile.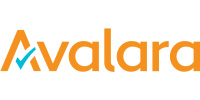 Join us for this session as our partner, Avalara, takes us through a demo of how tax automation is helping Drupal merchants expand their business without taking on unnecessary compliance risks.
---
About the Speaker
Matthew Grattan is a Sr. National Director for Avalara's Ecommerce team. He's been with Avalara for over 5 years supporting their Ecommerce practice. Matthew has 17 years of experience in the Software and SaaS industries. He received his degree at Bryant University with a degree in Finance.