Webinar: Cut Costs on Your Credit Card Processing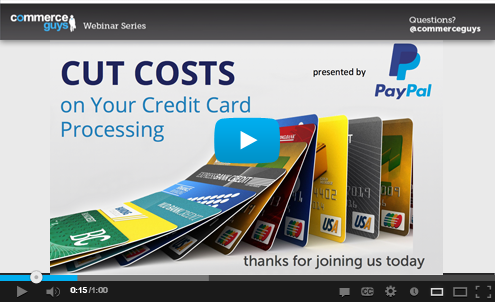 Credit card processing rates and fees are complicated with lots of fine print. But one thing is for sure. You likely feel that you are paying much more than the "super low" advertised rate from your current provider.
This webinar discusses 7 common mistakes online businesses make when selecting a payment processor, along with tips on how to cut your costs.
Specifically we'll discuss:
Why the lowest advertised rate doesn't mean the lowest cost to you
How other hidden costs can eat into your profits
How to choose the right payment processor for you
Watch the webinar and get a white-paper, " 7 Common Mistakes when Selecting a Payment Processor" courtesy of PayPal
About the speaker: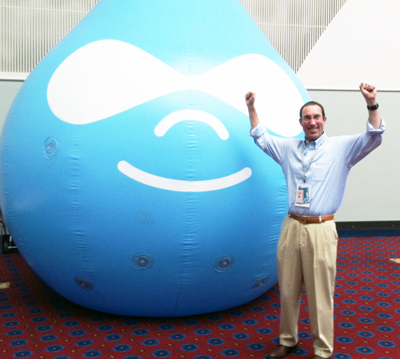 Bob Angus is Partner Marketing Manager responsible for driving merchant success through the PayPal Partner Program. A 20-year veteran of promoting internet and software products, he is an eCommerce evangelist who is passionate about innovative technology, effective marketing, and creating an experience that makes customers smile.

Commerce Guys has integrated PayPal's most advanced and useful payment technologies directly into Commerce Kickstart, giving retailers, site-builders and developers the tools to bring the flexible payment options to customers on Drupal Commerce.