Commerce Kickstart 2.0 Wins in the Best New Product of the Year – Small and Medium-Size Businesses Category 
Ann Arbor, Mich., Nov. 25 2013 – Commerce Guys, creators of Drupal Commerce and the leading eCommerce company working with Drupal, announced their Commerce Kickstart 2.0 solution has been named silver winner for Best New Product of the Year - SMB category in the Best in Biz Awards, the only independent business awards program judged by members of the press and industry analysts.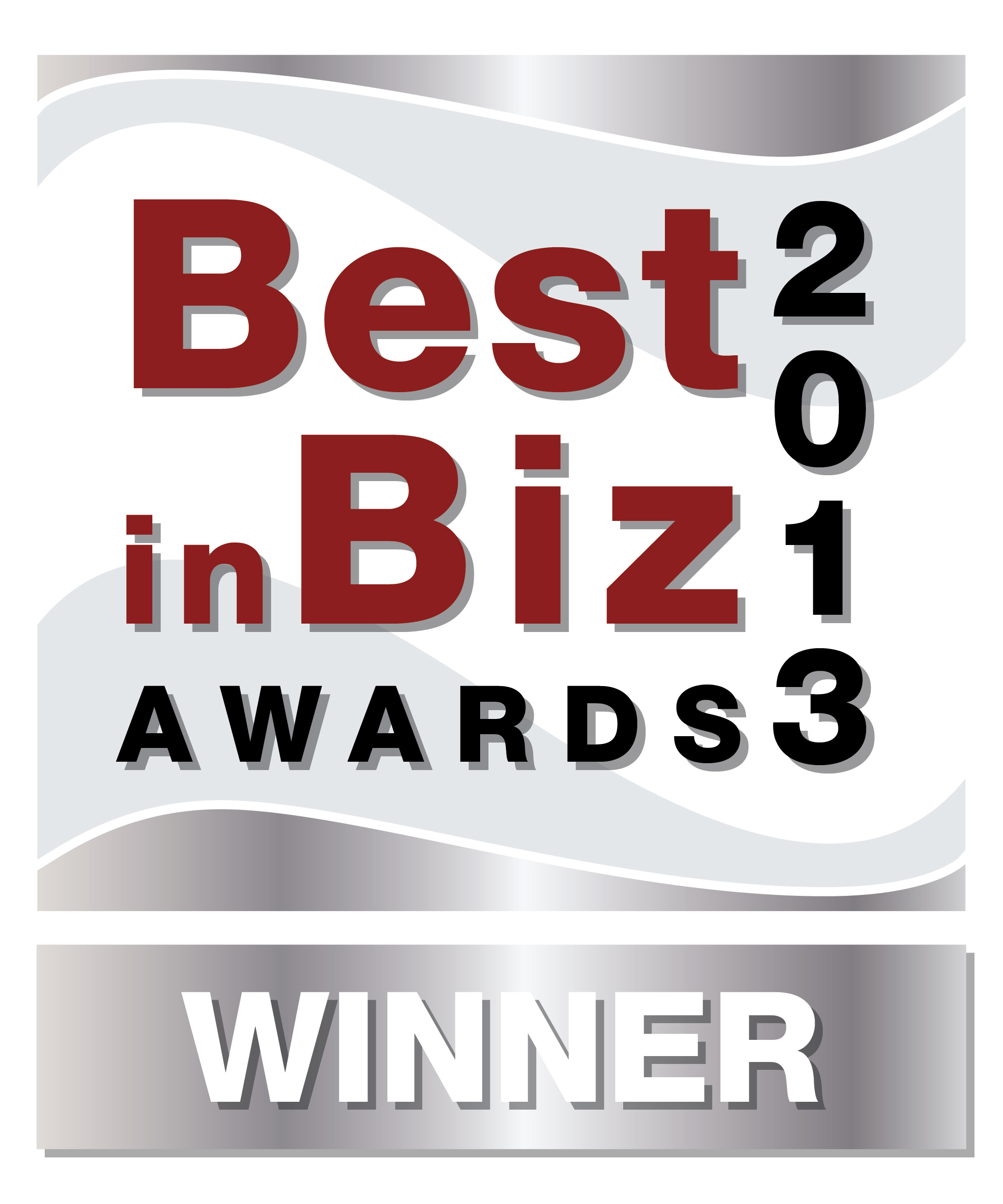 "We feel honored that Commerce Kickstart 2.0 won silver in the Best in Biz Awards," said Frédéric Plais, CEO of Commerce Guys. "The recognition is further proof that our products are providing online merchants with the powerful, responsive and innovative eCommerce solutions that they need."
Commerce Kickstart 2.0 is an accelerator for Drupal Commerce sites. Indicating the rise of Drupal Commerce in the world of eCommerce, Commerce Kickstart 2.0 provides the tools for the rapid creation of powerful websites and consists of a demo store with a catalog for faceted search and beautiful pages of product presentation, as well as built-in responsive design for tablets and smart phones. These tools can save weeks of work in the design of an eCommerce site. Commerce Kickstart 2.0 is completely free, supported by an active community of developers and is based on the unique expertise of Commerce Guys.
This is the fifth time in recent months that the company has received recognition for Commerce Kickstart 2.0. Commerce Guys' recent award acknowledgements include:
The grand prize at the E-commerce Awards 2013, the largest event in Europe dedicated to eCommerce and cross-channel distribution.
The gold prize in the technology category of the E-Commerce Awards 2013. 
The gold prize for best new electronic commerce solution software product at The American Business Awards, also known as the Stevies. 
The bronze prize for best new product or service of the year at The International Business Awards, the international Stevies. 
The third annual Best in Biz Awards program, focusing on companies based or operating in North America, was the most competitive in its history, with the highest number of awards submissions to date and the most distinguished judging panel yet assembled. More than 500 entries were received this year, from a wide array of public and private companies of all sizes and from a variety of industries and geographic regions in the U.S. and Canada. 
Winners of Best in Biz Awards 2013 were determined by an independent panel of 51 judges from analyst firms and top-tier news, business and technology publications, including Bloomberg Businessweek, Entrepreneur, Small Business Digest and USA Today. 
About Commerce Guys
Featured in Gartner Inc.'s Cool Vendors in E-Commerce 2012 and 2013 reports, Commerce Guys is the creator of Drupal Commerce, one of the fastest growing eCommerce solutions with over 30,000 active sites worldwide.
Drupal Commerce is a revolutionary software integrating commerce, content and community to create engaging Web experiences that bring e-retailers more traffic to drive more commerce. 
About Best in Biz Awards
Best in Biz Awards recognizes top companies, teams, executives and products for their business success as judged by established members of the press and industry analysts. Best in Biz Awards honors are conferred in three separate programs annually: North America, EMEA, and International. Entries are currently being accepted in the third annual Best in Biz Awards 2013 EMEA (Europe, Middle East and Africa) program, until the final entry deadline on January 24, 2014. Any organization from any industry operating in EMEA may enter any of the more than 50 company, department or team, executive and product categories.