Drupal Commerce Creators Take the Gold Prize in the Technology Category and Win the Overall Award for Their Innovative Commerce Solution Built on Drupal Commerce
Ann Arbor, Mich., Oct. 1, 2013 - For Immediate Release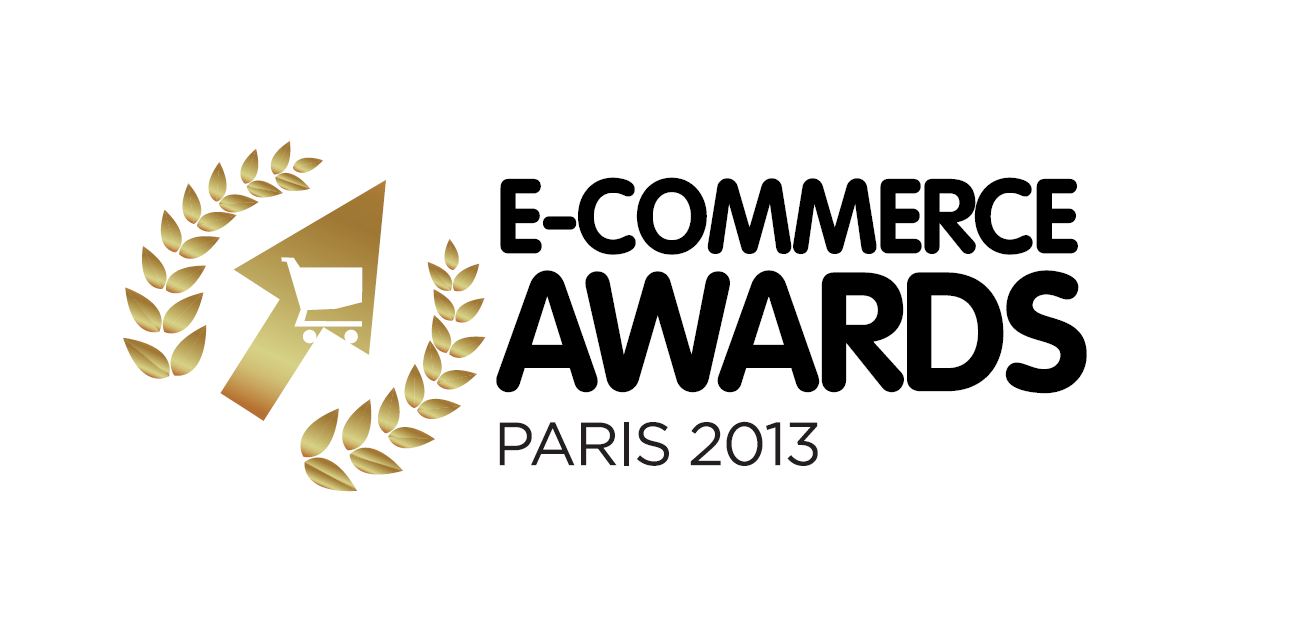 Commerce Guys, the leader in Drupal Commerce and the leading eCommerce company working with Drupal, today announced winning the 2013 E-Commerce Award Grand Prize and the gold prize in the technology category of the
E-Commerce Awards Paris 2013
, the biggest event in Europe dedicated to eCommerce and cross-channel distribution.
"The E-Commerce Awards are dedicated to the most progressive and innovative projects, and it's an amazing honor to win," said Frédéric Plais, CEO of Commerce Guys. "This recognition is further proof that our eCommerce solutions are meeting the needs of modern e-retailers."
Commerce Guys' award-winning product, Commerce Kickstart 2.0, is an accelerator for Drupal Commerce sites. Indicating the rise of Drupal Commerce in the world of eCommerce, Commerce Kickstart 2.0 is the one-stop shop for the rapid creation of powerful websites and consists of a demo store with a catalog for faceted search and beautiful pages of product presentation, as well as built-in responsive design for tablets and smart phones. These tools can save weeks of work in the design of an eCommerce site. Commerce Kickstart 2.0 is completely free, supported by an active community of developers and is based on the unique expertise of Commerce Guys.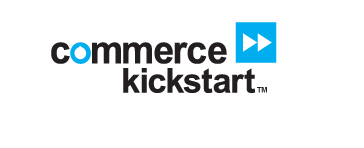 Carrefour, Ventes-privées, PriceMinister, Fnac.com, Celio, Voyages SNCF, Orange Suisse, La Redoute and Lafuma et Pierre et Vacances were prestigious brands represented on the jury that awarded the E-Commerce Prizes to Commerce Guys.
About Commerce Guys
Featured in Gartner Inc.'s Cool Vendors in E-Commerce 2012 and 2013 reports, Commerce Guys is the creator of Drupal Commerce, one of the fastest growing eCommerce solutions with over 31,000 active sites worldwide. Drupal Commerce is a revolutionary software integrating commerce, content and community to create engaging Web experiences that bring e-retailers more traffic to drive more commerce. 
Visit us at www.commerceguys.com. Follow us on Twitter (@commerceguys) and Facebook. Be a part of the movement at DrupalCommerce.org.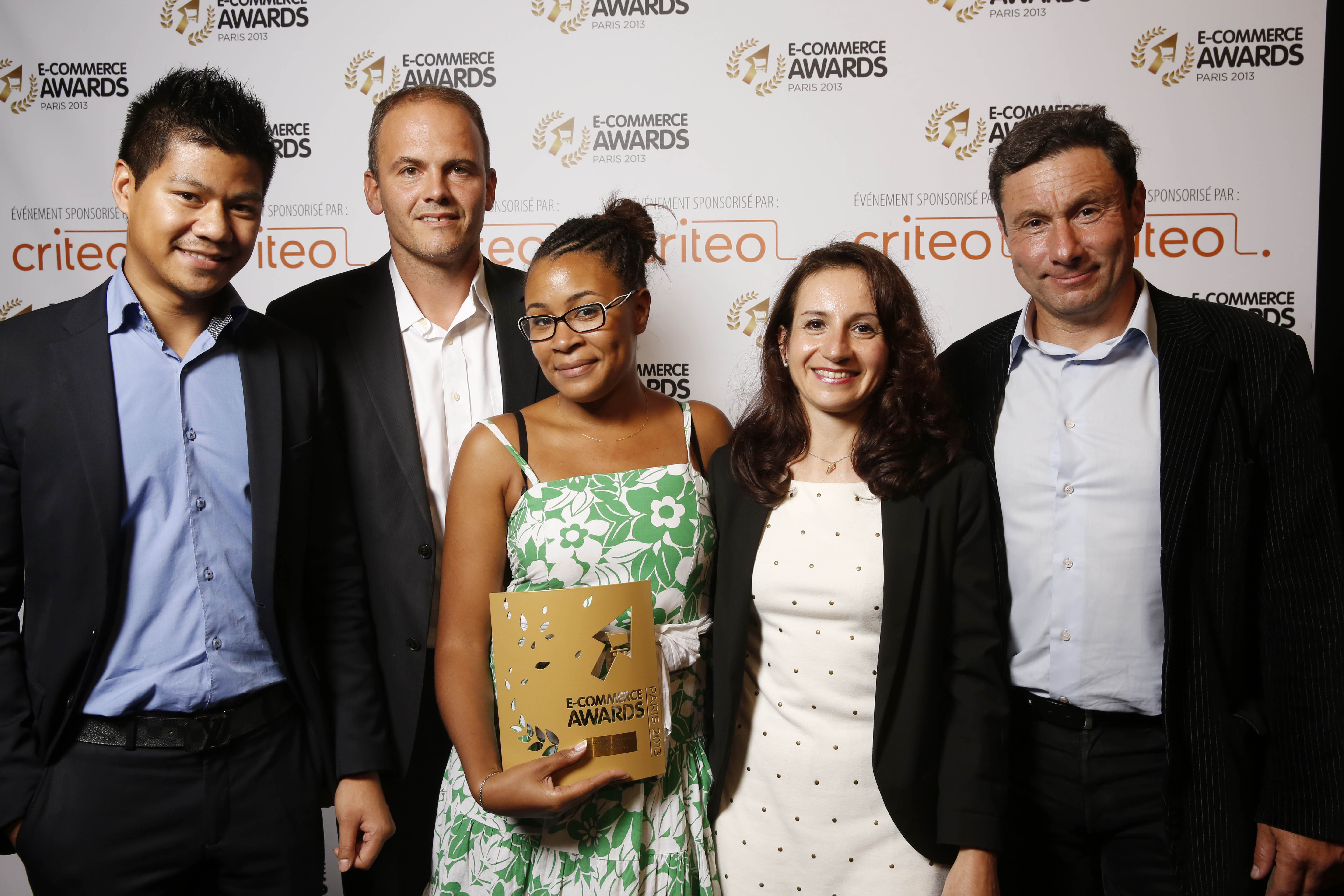 Commerce "Guys" Tinal Veth, Frédéric Plais, Céline Villet, Sophie Palmer and Jean-Claude Pitcho celebrate the win.