Paris, Thursday, October 17, 2013 - For Immediate Release (from the original French)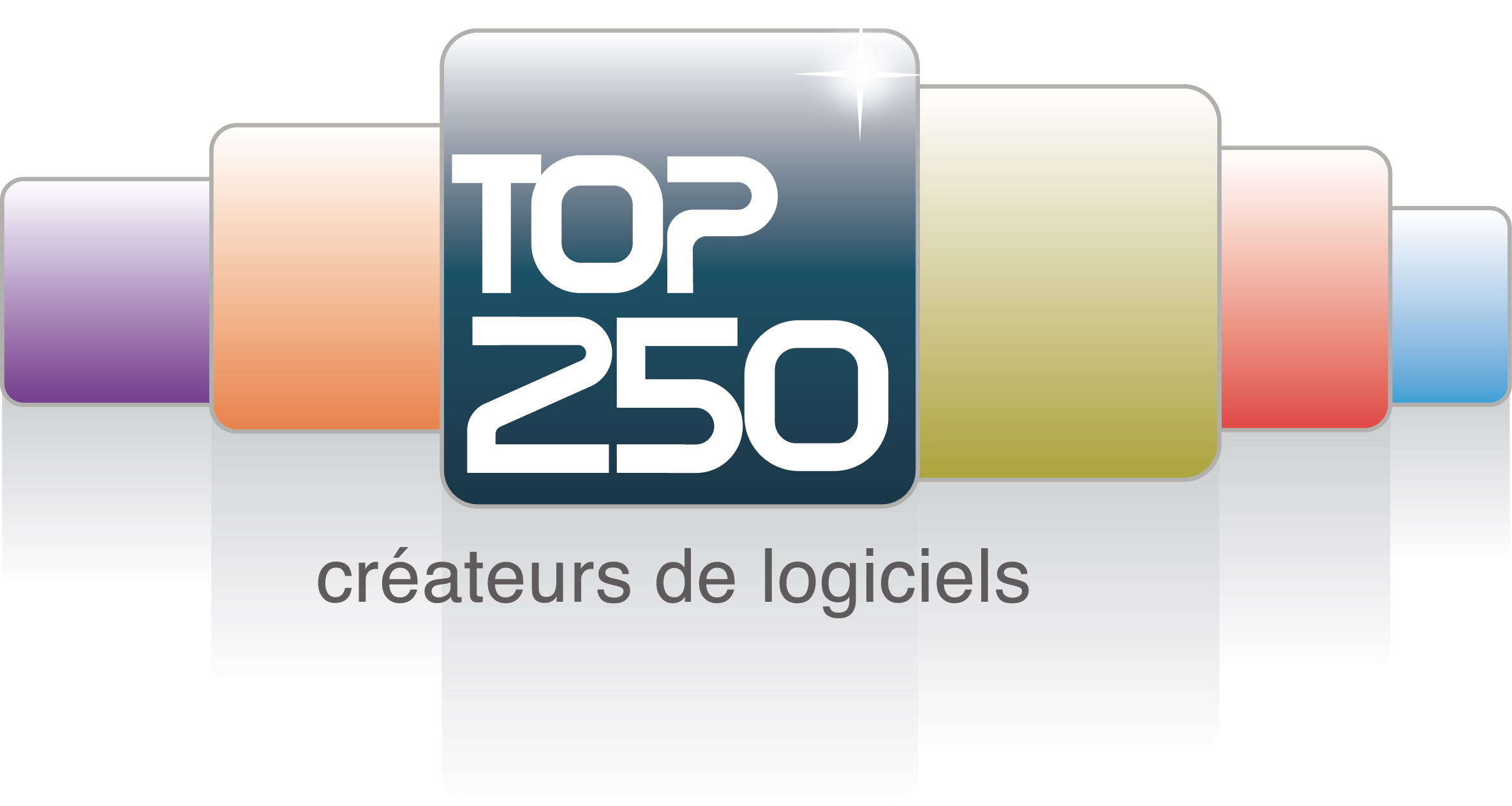 Tuesday, October 15, 2013, the entire French digital ecosystem met on the occasion of the presentation of the third edition of the Top 250 panorama of French publishers and software, organized by Syntec Numérique and EY, in partnership with Les Echos .
Candidates included 330 sector leaders, with the awards aim to highlight their strategic role in the French economy. Commerce Guys was named winner of the Innovation Award, one of 5 main awards given.
Commerce Guys, Winner of the Innovation Award
It was a highly qualified jury, chaired by Viviane Chaine-Ribeiro, administrator of Syntec Numérique and president of software talent, who presented the award to Commerce Guys, the young innovative company behind Drupal Commerce, an Open source eCommerce solution.
Launched two years ago and already used by 31,000 merchants worldwide, Drupal Commerce is used by prestigious sites such as Eurostar, Kenzo, Cartier, Guerlain, Stanford University, MangoDB ... as well as many other brands of international repute ...
This imposing statistic in so short a period is an unprecedented success in the world of eCommerce software.
A French company, but a bi-national project with two of four founders being American, Commerce Guys today has 25 employees in France, 20 across the Atlantic, and a projected turnover of 3 million euros in 2013.
Innovation is at the heart of the Commerce Guys business model
Featured in the 2012 and 2013 Gartner reports as a Cool Vendor in E-Commerce, and winner of the E-Commerce Paris Awards 2013 with its Commerce Kickstart 2.0 solution, Commerce Guys has continued to innovate, and thus devotes more than € 600,000 budget per year in R & D in France.
Based on the "Open Source" model, Commerce Guys' software is free. Its revenues come from services (training, consulting, support), a third-party application market, and a soon-to-be-released cloud hosting service.
After a first round of € 800,000 in financing with ISAI, the company has successfully completed a second round of 5 million euros from Alven Capital, Open Ocean and ISAI.