Commerce Kickstart 2.0 provides all the advantages of Drupal Commerce, with features that make it more complete, faster to launch and easier to administer.
Ann Arbor, MI August 14, 2012
Commerce Guys, an innovative eCommerce company delivering products, solutions and services for Drupal, announces the beta release of Commerce Kickstart 2.0, available for free from Drupal.org. Commerce Kickstart is an accelerated launchpad for the open-source eCommerce framework Drupal Commerce, enabling the rapid creation of today's most advanced eCommerce sites. Download Kickstart V2 Beta1
"Commerce Kickstart brings a new level of accessibility to Drupal Commerce, leveraging the powerful Drupal platform to quickly bring commerce sites to life," said Mike O'Connor, president for North America of Commerce Guys. "We've created a solution that can swiftly deploy Drupal Commerce without sacrificing the flexibility and strength of its core."
Commerce Kickstart features selected configurations and thorough documentation to create dynamic, enterprise-level Drupal Commerce sites. The distribution provides a multifaceted, out-of-the-box baseline of functionality as a starting point for eCommerce sites, eliminating hours of complex custom development and module selection. Yet Commerce Kickstart provides the control and flexibility for creative agencies and developers to customize sites in line with e-retailers' goals for branding, design and feature sets.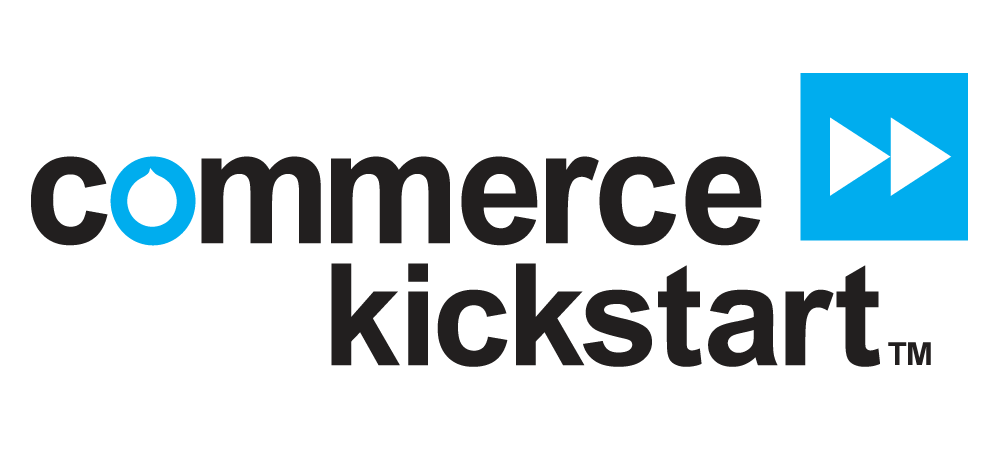 Commerce Kickstart comes complete with:
Simplified product catalog management
Order activity management
Social media connections
Advanced product search and faceted browsing
Rich product page with advanced imaging options
Powerful content management with Drupal 7
All in a mobile-ready, responsive design. "Commerce Guys is taking Drupal Commerce and amping it up for quicker customization and deployment," said Robert Douglass, director of product operations for Commerce Guys. "We created a solution with a predetermined set of options that align with merchants' most high priority needs – their most common functional requirements – while also incorporating next-generation features."
Created by Commerce Guys, Drupal Commerce is a high-powered, open-source eCommerce framework that is live on over 15,000 sites worldwide. Commerce Guys provides online merchants with innovative and powerful Drupal-based eCommerce solutions. From solutions for the most high-traffic retail sites to enterprise-class offerings designed for small and mid-size merchants worldwide, Commerce Guys provides industry-leading solutions, customized development, consulting, training and support services.
Featured in Gartner Inc.'s Cool Vendors in E-Commerce 2012 report, Commerce Guys' mission is to serve Internet merchants by helping them leverage the power of Drupal for their online stores with cutting-edge technology, expertise and open-source collaboration. Visit us at http://www.commerceguys.com. Follow us (@commerceguys) on Twitter and Facebook. Check us out at DrupalCon Munich 2012. Be a part of the movement at Drupal.org.