Commerce Guys, the creators behind Drupal Commerce and Platform.sh, announces a strategic partnership with Wunderkraut, the leading European pure play Drupal agency.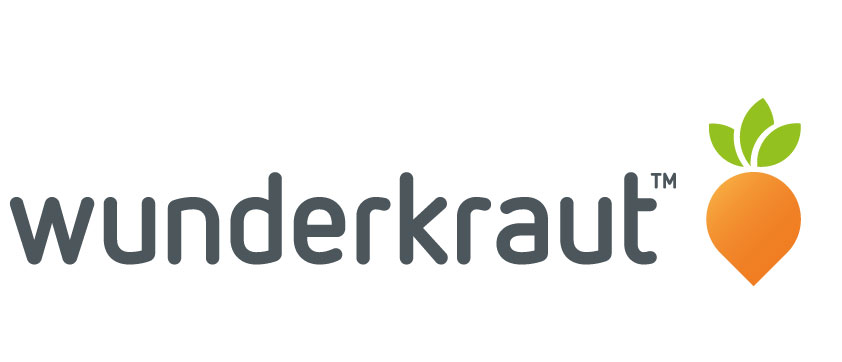 September 30, 2014, Paris, France -
Today, Commerce Guys announces its first Agency Enterprise  Agreement (AEA) with  Wunderkraut, under which they will adopt the Platform.sh service for cloud hosting and development in all 14 of its international offices. Wunderkraut has in excess of 100 developers who will be transitioning onto Platform.sh for the majority of their development efforts.
Platform.sh is an innovative new way to develop and host in the cloud designed for Drupal and other PHP applications such as Symfony. It allows branching and merging at will to develop even the smallest feature with a live byte-for-byte copy of the original environment. Testing can be done any time, under the exact same conditions as Production. Platform.sh also scales for the biggest applications and sites. Antoine Crochet-Damais dubbed Platform.sh "Cloud Hosting 2.0" in a Journal du Net article,* citing its unique infrastructure for continuous integration and use of infrastructure-oriented containers inspired by the Docker project. Platform.sh officially launched in May of this year.
Wunderkraut has worked in partnership with Commerce Guys for some time, and were one of the first companies to be invited to the private beta test of Platform.sh earlier this year. Since then, the Wunderkraut team has deployed several live sites on both Platform.sh offerings: the self-service container-based version and the fully redundant Enterprise version. They have several more projects under development, and have provided invaluable feedback and contributions for improving the Platform.sh experience.
Vesa Palmu, CEO of Wunderkraut said of the partnership, "Platform.sh is a unique product in the PaaS (Platform as a Service) market. Not only does it provide very competitive hosting and performance capabilities, but it differentiates with an unmatched development workflow that enhances team performance, reduces management complexity and saves money.  Wunderkraut will also recommend Platform.sh to our customers because it provides them all of the necessary ingredients to enable Continuous Integration (CI) in a cost-effective manner, no matter how large or small the project."
"Wunderkraut is a very influential agency with great talent and reach all over Europe. They've been helping us to offer a relevant experience to Drupal developers with Platform.sh. It's very flattering and exciting to see the adoption of Platform.sh  within their teams across the business." said Fred Plais, CEO of Commerce Guys.
About Wunderkraut
Wunderkraut's mission is to improve the business of our customers with digital tools, providing end-to-end digital services from developing strategy, providing consultancy and training to service design, development and support. We have 150 staff across 9 countries serving some of Europe's best-known brands and forward-thinking governments, and our solid processes, business focus and great communications are as important as our technical knowledge in making these projects a success.
Some of the best available digital tools we use include Agile business development methods, agile project management and open source software. What makes us different though is our consultative, collaborative approach. We use our experience to help you define the right questions before starting work on the answers, building a clear strategy with you. We work in long term, highly collaborative relationships with our customers, forming 'one team' that operates in a borderless way across the organisations. Our agile approach means we meet the deadlines, stay within the budget and reach the goals of a project — three things that are sadly rare in digital projects. Our customer testimonials show our repeated success at this.
About Commerce Guys
Commerce Guys is the creator of Drupal Commerce, one of the world's fastest growing eCommerce solutions with over 45,000 active sites worldwide. Drupal Commerce is revolutionary software that integrates commerce, content and community to create engaging Web experiences that bring e-retailers more traffic to drive more results. Commerce Guys  recently launched Platform.sh, the Continuous Delivery Cloud for web development and hosting.
Commerce Guys won the overall grand prize and the gold prize in the Technology category at the E-commerce Awards 2013. The company was also awarded the gold prize for Best New Electronic Software Solution at the 2013 American Business Awards, also known as The Stevies.
Visit us at CommerceGuys.com
Develop and host on Platform.sh
Be a part of the movement at DrupalCommerce.org
Follow us on Twitter and Facebook
*http://www.journaldunet.com/developpeur/outils/commerce-guys-platform-le-cloud.shtml